Shivachin Technology is leading of IT consumables, storage media, accessories and storage solutions.
We offer Laptop,Desktop, Printer, Server, Workstation, Hard disk, Networking Accessories and all IT peripherals etc.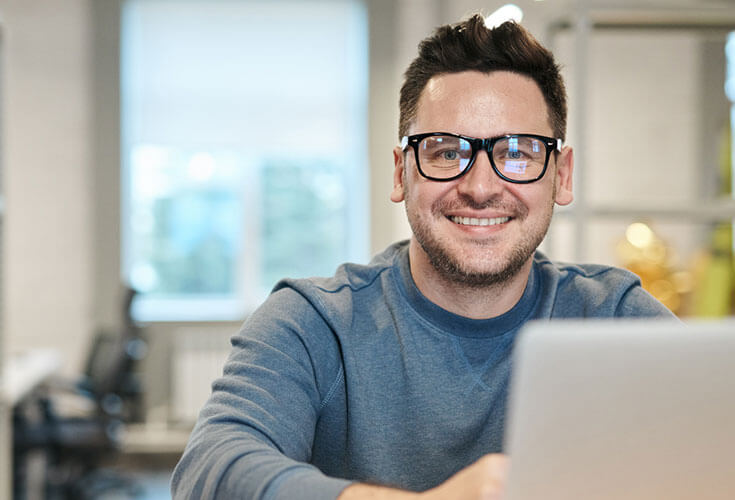 Learn Something Every Day
Quis nostrud exercitation ullamco laboris nisi ut aliquip ex ea commodo consequat. Duis aute irure dolor in reprehenderit in voluptate velit esse cillum dolore eu fugiat. "We see every customer in the same way. Our customers are the most important for us and we are always there for them. Fastest ship times to anywhere"
We are a bunch of young professionals with ethical values, devotion, and professionalism, joined hands together with one focus in mind: help small and medium enterprises enhance productivity and profitability through the use of IT resources, by aligning IT Support with business requirements to derive Maximum Value and reduce costs through the selective use and implementation of computing resources.
Shivachin Technology can be a one-window shop for all of your requirements in IT & Telecom. Our computer hardware & networking company provides computer laptops repairing services in Delhi NCR. We also provides HP, Dell and Lenovo  laptops in the best prices at Delhi NCR.